Parent School
Parent School, a 7-week intensive program that will leave you with tools to simplify connection-based parenting, increase confidence, and give you the ultimate "how-to" guide for modern parenting.
It is focused on guiding YOU through your own work and then using those same principles to help parent your children. Includes workshop modules, meditations, and a workbook- all expertly curated to give you the precise changes you desire.
Tuition $2500
Learn More
Faith-Based Parenting
Faith-Based Parenting is a 5-week online course created to deepen your understanding of and relationship to God and use that love to support yourself and your children through the lens of faith.
You will learn to unshame parenting and lean into love, leaving you feeling connected to God in a deeper and more intimate way. Your relationship with God, yourself, and your kids will never be the same. 
Tuition $500
Learn More
Superpower Brain
This 12-week digital course is designed as a super simple way to teach your kids all of the emotional wellness tools and support they need before they leave home. 
Your Superpower Brain is a family-based program that teaches emotional resilience and intelligence, shame work, regulation and mindset principles. Kids will finish the program understanding their minds and emotions more deeply, and know how to use the new skills they've learned to have successful future relationships at work and home. It is suitable for older tweens and all ages of teens and young adults.
Tuition $299
Learn More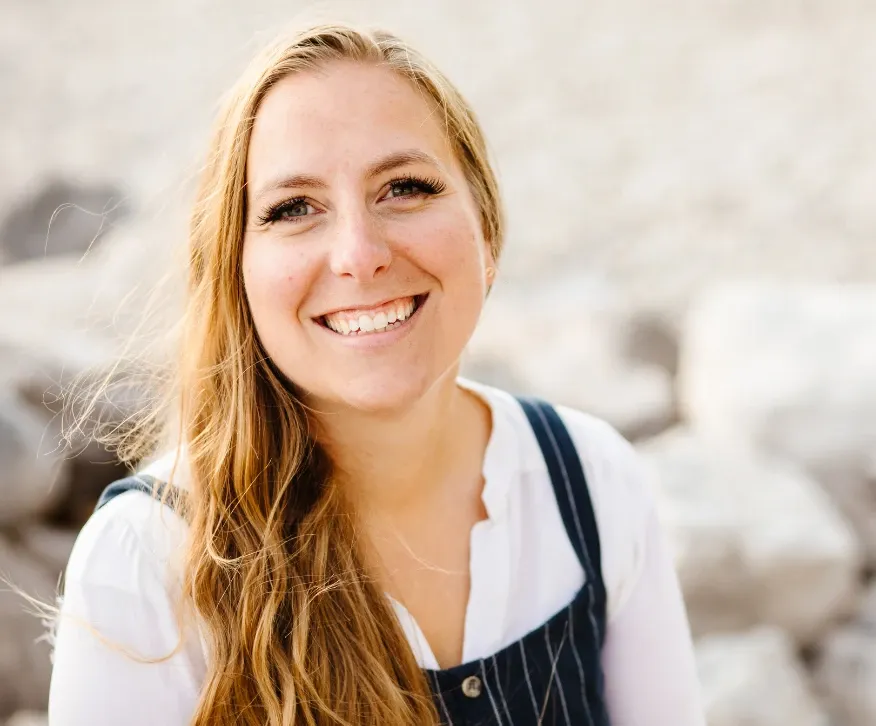 Personal Coaching
Individual coaching is available on a limited basis (relationships, parenting, business etc.). Coaching packages are $5,000 and take 3 months. Connect with me on Voxer or email with the subject "coaching", and we can discuss what you're looking to achieve and if this would be a good fit for you. Very limited spots available.
Voxer handle: theparentingcoach
email: [email protected]
Podcast Road Map
I've created a podcast roadmap with hand-picked episodes to help you work through 5 common blocks to connection-based parenting. Subscribe below and I'll send you the roadmap today.