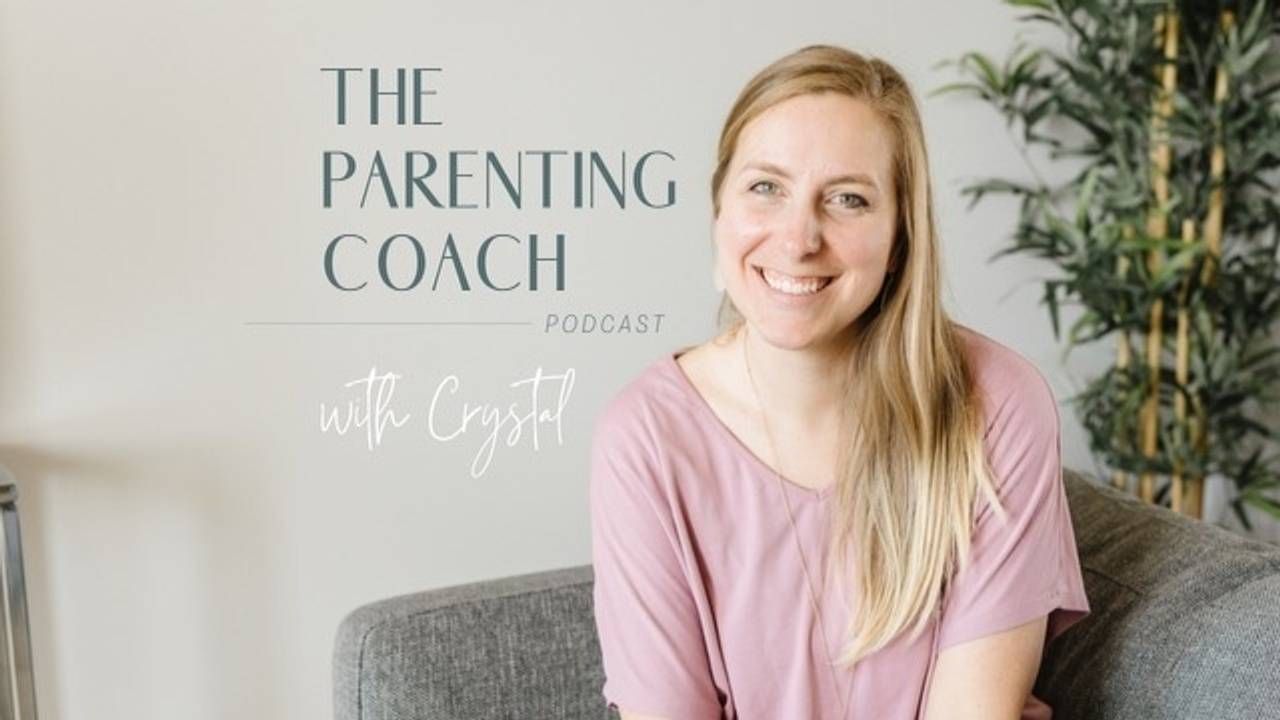 S06|10 - How to Change Your Life with Master Coach, Corinne Crabtree
Apr 17, 2023
Corinne Crabtree is a Master Certified Weight and Life Coach with a mission to help every woman break generational curses in order to improve their personal health and wealth. Corinne lost 100lbs 15 years ago and ever since, she has dedicated her life to teaching women how to do the same.
Corinne Crabtree is one of the leading voices in the weightloss and business industry. She's the host of the wildly successful podcast, Losing 100lbs with Corinne, which has been downloaded over 50 million times in 160 countries. Over 1 Million women have taken her free weightloss course and Corinne now serves over 14,000 paid members in the No BS Weightloss Program.
On this episode we dig into:
How Corinne lost 100 lbs and what inspired her journey of healing
Dropping "all or nothing" and "perfection" and digging into enough-ness in health, parenting and business
Parenting a neurodivergent child and how to set healthy boundaries
How to care for yourself in nourishing ways, which might look different than others
Small and simple changes may seem pointless are the ones that make the biggest things happen
Connect with Corinne:
---
The retreat is coming up! Join us** click here
Coaching has changed my own life, and the lives of my clients. More connection, more healing, more harmony, and peace in our most important relationships. It increases confidence in any parenting challenges and helps you be the guide to teach your children the family values that are important to you- in clear ways. If you feel called to integrate this work in a deeper way and become a parenting expert, that's what I'm here for.
Triggers Workshop: click here
Get the BOOK HERE: www.coachcrystal.ca/shop
Join the next round of PARENT SCHOOL: www.coachcrystal.ca/group
Find Your Parenting Personality: Quiz Here
IG: @the.parenting.coach
Email me at [email protected]
Information about the retreat: click here
More about Corinne:
After being a featured expert at The Life Coach School and having her business rank #1052 in the Inc. the 5000 Fastest Growing Businesses of 2022, Corinne founded the No BS Business Women's Membership.
The program provides online entrepreneurs with simple frameworks, tools, and focus they need to take action and build the business of their dreams. In addition, Corinne offers advanced weightloss life coach training for coaches, dietitians and medical professionals who want to improve their client's weightloss outcomes.
You can catch Corinne on Facebook and Instagram talking sh** about the diet and online marketing industry. Her greatest passion is helping women get rid of their old sh**ty thoughts by using self-love to never quit on themselves again.