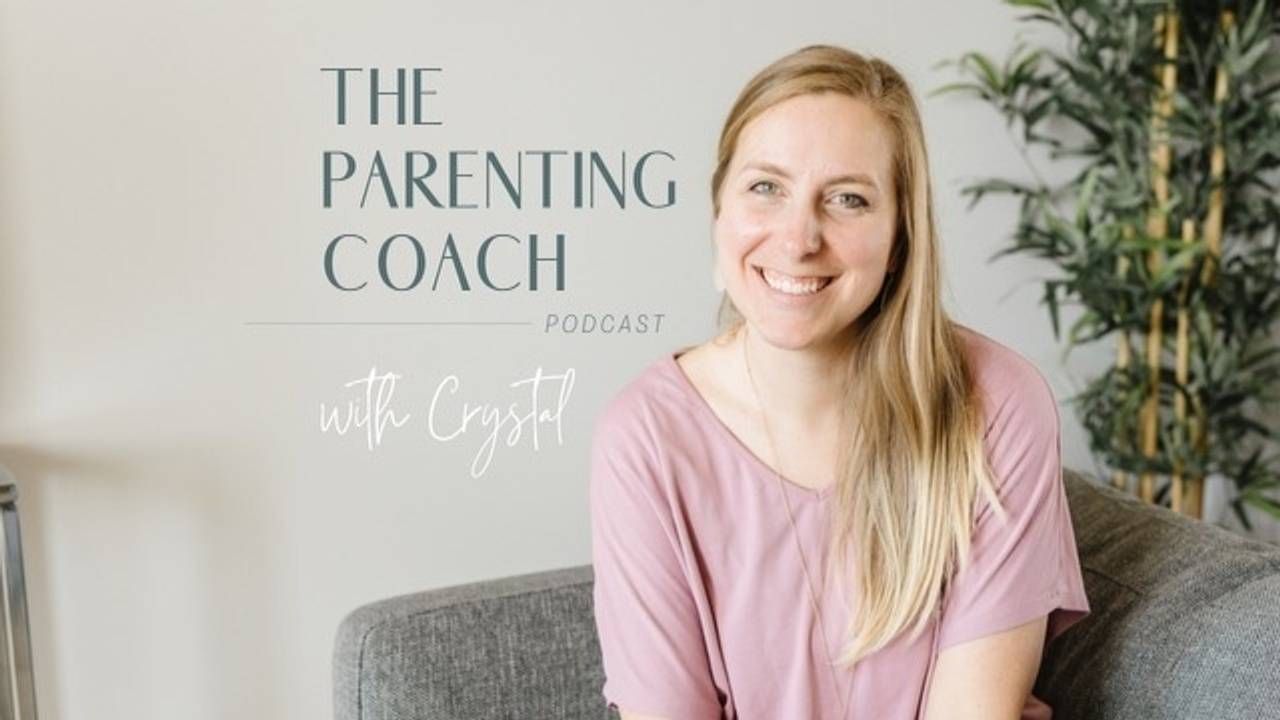 S06|11 - Leading Your Life Through Intuition with Amber Smith
Apr 24, 2023
Amber Smith is a life and business coach for soulful entrepreneurs and a mom of 3 girls. She loves helping ambitious women grow successful online businesses that create high impact by helping them do the inner work.
In this episode:
What intuition is and how it can guide your life
How to know the difference between intuition and your own thoughts
Carving out space for answers and creative solutions to come in
Getting quiet in your own body and finding the time/space for answers
Website HERE
The Conscious Coach Podcast HERE
---
The retreat is coming up! Join us** click here
Coaching has changed my own life, and the lives of my clients. More connection, more healing, more harmony, and peace in our most important relationships. It increases confidence in any parenting challenges and helps you be the guide to teach your children the family values that are important to you- in clear ways. If you feel called to integrate this work in a deeper way and become a parenting expert, that's what I'm here for.
Triggers Workshop: click here
Get the BOOK HERE: www.coachcrystal.ca/shop
Join the next round of PARENT SCHOOL: www.coachcrystal.ca/group
Find Your Parenting Personality: Quiz Here
IG: @the.parenting.coach
Email me at [email protected]
Information about the retreat: click here