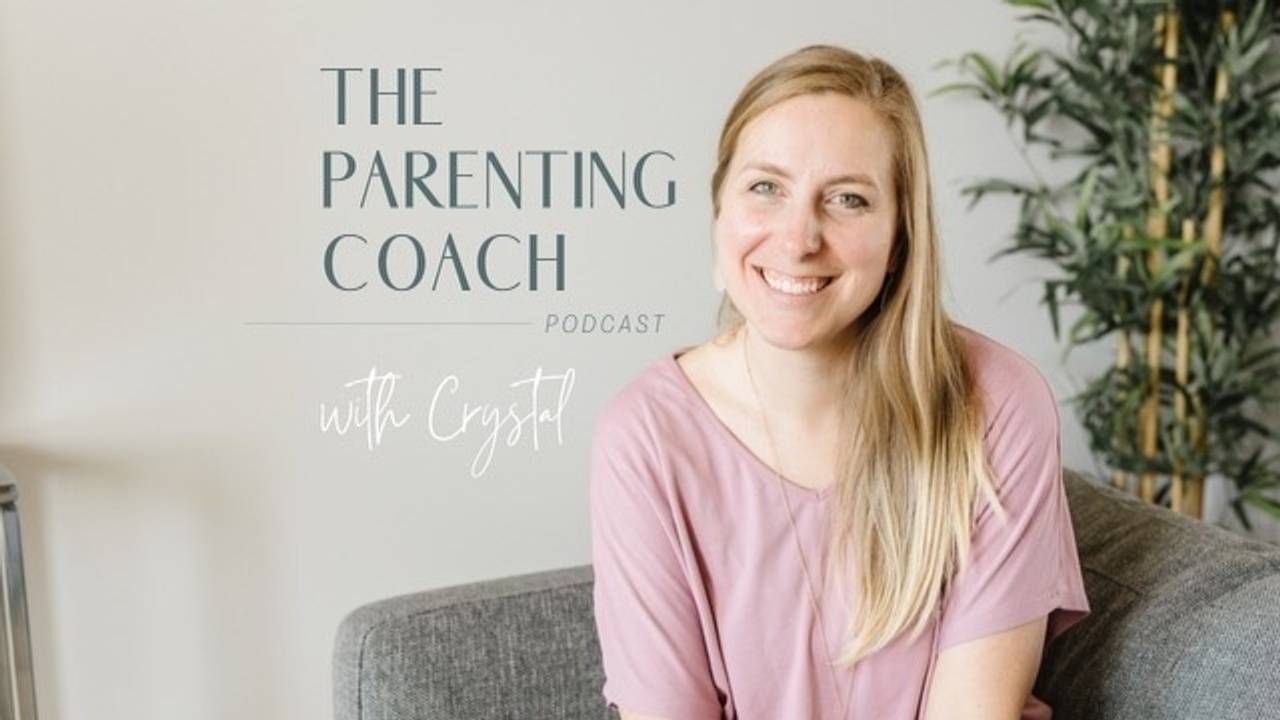 S06|12 - Creating a Family Brand (and strengthening difficult marriages) with Melissa Smith
May 01, 2023
Melissa Smith is a wife, and mother of 5. She is a nurse, turned entrepreneur and co-creator with her husband, Chris, of Family Brand. Family Brand is a program and a movement to help families intentionally grow together, design a life they love, and create and build relationships that last. While separated and nearly divorced years ago, she and her husband decided to change destructive narratives and rebuild with intention. Now they're helping others take back their families too. Melissa also co-hosts Family Brand, a podcast that debuted at number two in the Kids and Family category on Apple.
In this episode:
Chris and Melissas touching story of their rough first years of marriage
What helped heal their relationship
How being intentional about relationships created the Family Brand
How to use values to help strengthen your family and build a string narrative for your children to hold on to
Connect with Melissa:
Family Culture Quiz: HERE
Our Family Brand "Level-Up Your Family Program"
Family Brand Podcast on Apple: HERE
---
The retreat is coming up! Join us** click here
Coaching has changed my own life, and the lives of my clients. More connection, more healing, more harmony, and peace in our most important relationships. It increases confidence in any parenting challenges and helps you be the guide to teach your children the family values that are important to you- in clear ways. If you feel called to integrate this work in a deeper way and become a parenting expert, that's what I'm here for.
Triggers Workshop: click here
Get the BOOK HERE: www.coachcrystal.ca/shop
Join the next round of PARENT SCHOOL: www.coachcrystal.ca/group
Find Your Parenting Personality: Quiz Here
IG: @the.parenting.coach
Email me at [email protected]
Information about the retreat: click here