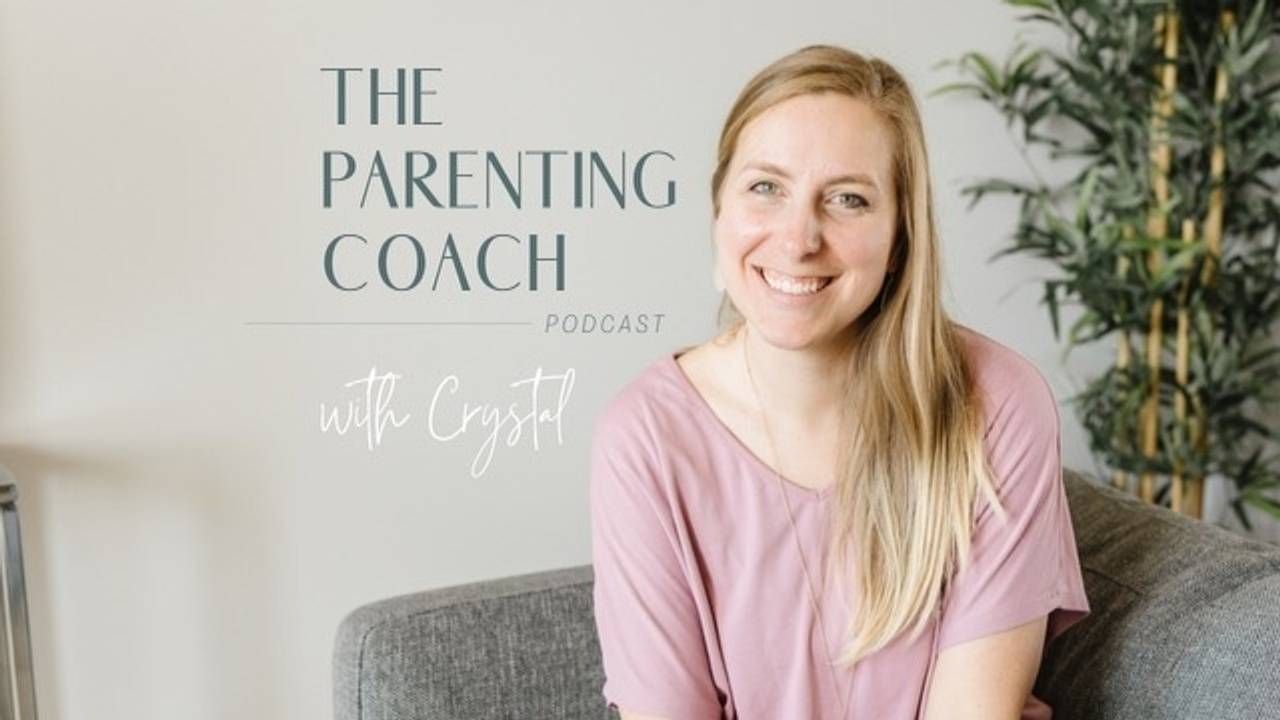 S06|13 - Money Manifestation and Belief with Jamie Berman
May 08, 2023
Jamie Berman is a Master Certified Coach with a background in Spiritual Psychology specializing in all things money, mindset & manifestation!
She has coached thousands of clients, helping them change the beliefs, habits, and behaviors that were keeping them from making the kind of money they truly desired in their business! Jamie's clients stop underearning and go on to make 6-figures and beyond in their business without overworking or hustling. They come to realize that money isn't something that happens to them, but something that they have the power to create!
In this episode you'll hear:
Jamie's personal story of growth, from struggling in finding her true passion to becoming a Master Coach at the Life Coach School (and so much more!)
What beliefs are keeping you stuck from manifesting more into your life
How to tap into your true desire, and manifest anything you want
How money beliefs can keep us stuck from building more impact and spreading light into the world
Becoming the YOU that is aligned with what you are creating
Connect with Jamie-
Website: HERE
Instagram: HERE
TikTok: HERE
Manifestation for Business Workbook: HERE
---
The retreat is coming up! Join us** click here
Coaching has changed my own life, and the lives of my clients. More connection, more healing, more harmony, and peace in our most important relationships. It increases confidence in any parenting challenges and helps you be the guide to teach your children the family values that are important to you- in clear ways. If you feel called to integrate this work in a deeper way and become a parenting expert, that's what I'm here for.
Triggers Workshop: click here
Get the BOOK HERE: www.coachcrystal.ca/shop
Join the next round of PARENT SCHOOL: www.coachcrystal.ca/group
Find Your Parenting Personality: Quiz Here
IG: @the.parenting.coach
Email me at [email protected]
Information about the retreat: click here