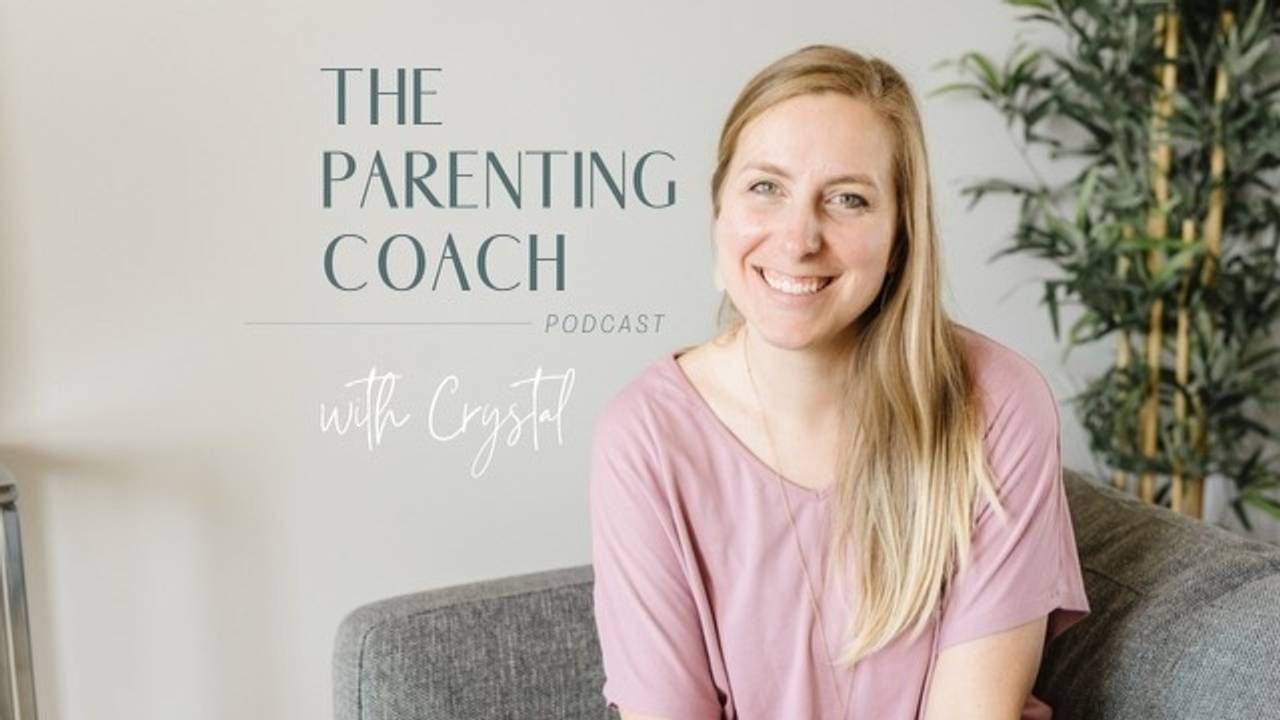 S06|14 - Creating Your Own Herbal First Aid Kit with Clinical Herbalist, Mel Mutterspaugh
May 15, 2023
Mel Mutterspaugh is a clinical herbalist, environmental educator, and homeschooling momma living in the foothills of Mt Hood Oregon. She's got a crazy passion for teaching more moms to use plants as medicine in a safe and effective way so that they can take better care of their family and ultimately, we all take better care of our planet!
Mel is also the host of The Herbalist's Path podcast, and founder of Apothecary Momma & Medicine Makin' Momma online programs. She's on a mission to inspire a movement where there's an herbalist in every home... AGAIN!
Family Herb Garden: HERE
Website HERE
IG HERE
Today you'll hear:
Mel's almost 20 years of learning and education about herbs and how to use them
How we are tuned out of the knowledge surrounding plant medicine that we used to use in every home and how we can become our own family's herbalist again
What plants you use to create a first aid kit to take on any family adventure and keep your family safe
What herbs to use and when for things like fevers, burns, snake bites, sprains and more
---
Sign up for the next retreat** click here
Coaching has changed my own life, and the lives of my clients. More connection, more healing, more harmony, and peace in our most important relationships. It increases confidence in any parenting challenges and helps you be the guide to teach your children the family values that are important to you- in clear ways. If you feel called to integrate this work in a deeper way and become a parenting expert, that's what I'm here for.
Triggers Workshop: click here
Get the BOOK HERE: www.coachcrystal.ca/shop
Join the next round of PARENT SCHOOL: www.coachcrystal.ca/group
Find Your Parenting Personality: Quiz Here
IG: @the.parenting.coach
Email me at [email protected]
Information about the retreat: click here