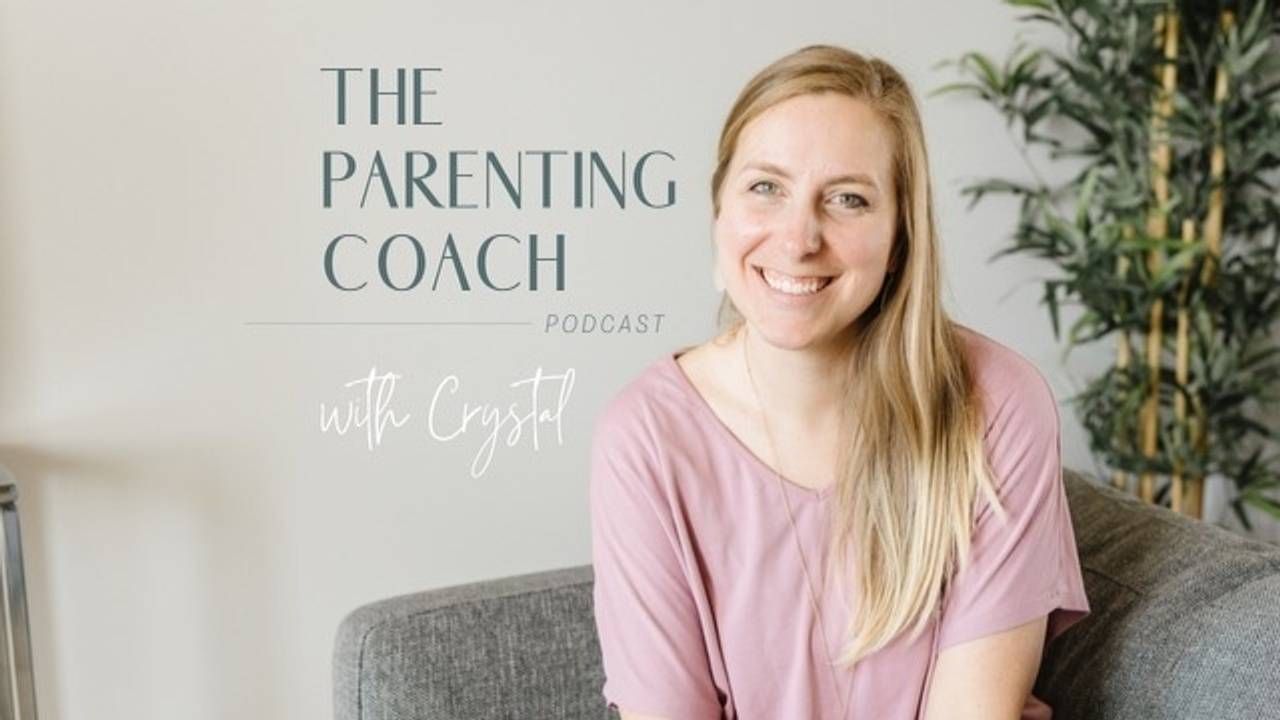 S06|15 - Re-parenting with Joline, Mindful Mess Mom
May 22, 2023
Joline Escat is the founder of mindfulmess mom and a conscious parent coach guiding Moms to go from Chaos to Calm& Confident. Through her studies in early childhood pedagogy with the focus on development and building resilience through a secure attachment, she helps parents understand the child in-front of them which leads to more empathy and less yelling.
In this episode you'll hear:
Joline's personal story of teaching children and seeing their behaviour issues for more than just the behaviour on the outside
Trauma, triggers and how to start the healing journey
Using our triggers are teachers by creating more pause, visualizing the future and looking back on our past
Connect with Joline: @mindfulmess.mom
---
Coaching has changed my own life, and the lives of my clients. More connection, more healing, more harmony, and peace in our most important relationships. It increases confidence in any parenting challenges and helps you be the guide to teach your children the family values that are important to you- in clear ways. If you feel called to integrate this work in a deeper way and become a parenting expert, that's what I'm here for.
Sign up for the next retreat** click here
Get the BOOK HERE: www.coachcrystal.ca/shop
Join the next round of PARENT SCHOOL: www.coachcrystal.ca/group
Find Your Parenting Personality: Quiz Here
IG: @the.parenting.coach
Email me at [email protected]
Information about the retreat: click here